Website Management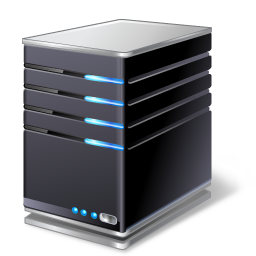 There are alot of businesses who need website mangement. Website management is no easy task, especially for those who do not have time to keep up with the changes and have little knowledge of HTML, CSS, or PHP etc...
Alpha Illustrations is offering webmaster service now to those other than it's initial clients. We will handle just basic HTML designed website since there are several ways CSS and PHP can be written we will only handle HTML based websites.
We offer two types of Web Master Services;
If you need your website monitored and need changes made to it constantly, we offer out full webmaster package for $200 monthly and our Random service for when ever you need service to your website for $35.
WEB MASTER PLAN
You will get full service, 24/7 for your website, We provide all graphics, eblasts, web pages add-ons, music etc... Whatever your website needs we will provide you with the service. Plus make sure your website SEO Score is above 85%. In some cases we have even designed other websites if it relates to the current one at no extra cost. You don't have to pay the full amount at once we have installment plans where you can choose your method of payment. See the Web Master Agreement for more information. (Available after Website Design is completed)
You can Subscribe monthly, biweekly, or weekly so you are able to atuomatically send the payment plan of your choice to Alpha Illustrations. If you choose not to subscribe just use the regular payment button on the website.
RANDOM PLAN
If your website do not change often we recomend the Random Plan. You only pay for changes to your website when needed. This option is not contracted, which means you will be subject to pay any additional fees other than the required $35 service charge. See more details here.